Dr Jane Goodall weighs in on Australia's State of the Environment Report, highlighting the most important solution of all.
Renowned conservationist, Dr Jane Goodall, has weighed in on the recently released State of the Environment Report. Goodall has said that the report is a sobering acknowledgement that human impacts on the environment continue to see significant declines in the condition of Australia's unique ecosystems while species also face significant impacts.
"There is no doubt that Australia has a hill to climb in addressing the negative impacts of economic development", she said, "But with the information contained in the report, we have the knowledge and ability to address these impacts if we start now."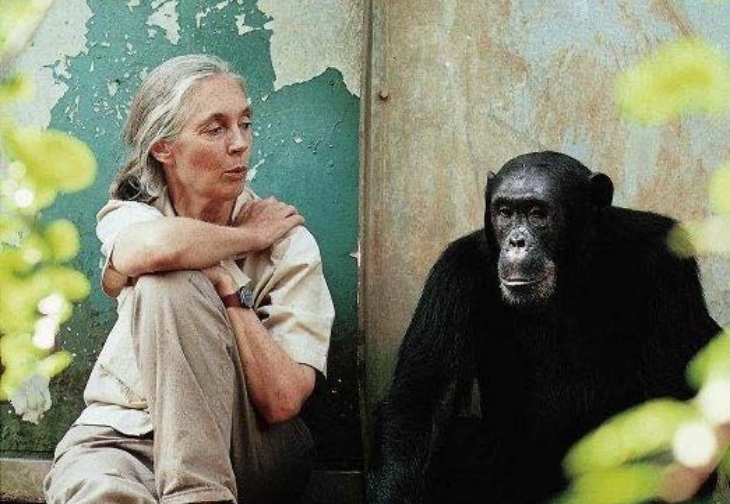 Among some of the report's bewildering quantity and array of gloomy statistics is that more than 1,900 Australian species and ecological communities are known to be threatened or at risk of extinction.
However, Goodall remains optimistic that the situation can be turned around if we act now. In her recently published book, The Book of Hope, she cites her greatest reason for hope being the next generation of young people.
"There is an old saying that we do not inherit the Earth from our ancestors, we borrow it from our children. But we're not borrowing it, we're stealing it. Young people will have to face the planet in the condition that we have left it in, and that is not fair. That is why I have hope because I believe that young people have the drive, ingenuity and determination to find the solutions we need", she said.
The Jane Goodall Institute in Australia (JGIA) enables the activation of young people through its youth program, Roots & Shoots. A number of specific programs give young people the tools and resources to start their journey of making a difference, including linking in with citizen science sites like the Atlas of Living Australia.
JGIA CEO, James Forbes, says that the power of young people to take action in their local community and support a critical aspect of the report which notes that 'better data and information are needed to set clear outcomes, effectively plan and invest in a way that delivers them, and to efficiently regulate development'.
"Our ReWild Your School program provides young people with the necessary tools they need to make a difference and act as citizen scientists. If we continue to invest in programs for young people, the leaders of tomorrow, we will not only make a significant contribution to the data collection efforts, but also address the skills shortages, highlighted in the report, that currently exist", Forbes said.
To stay up to date with the work of the Jane Goodall Institute Australia subscribe here https://www.janegoodall.org.au/news/